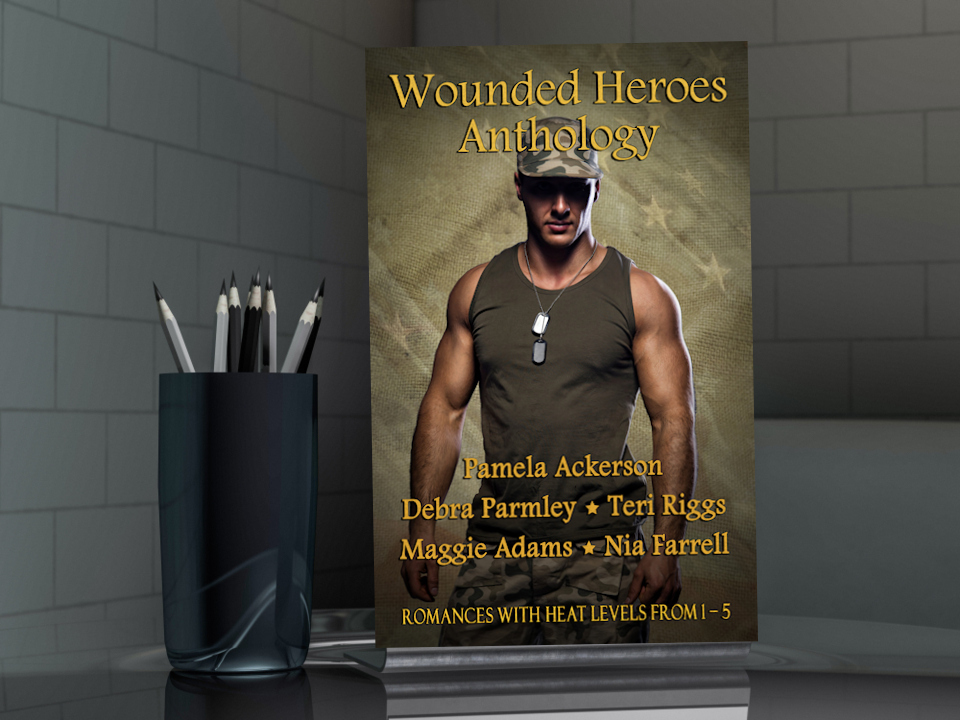 FREE Our gift to you. Happy Holidays!
Click on the cover to see What's inside the Affaire de Coeur December Issue!

Money Skills for Your Kids
Exclusive Interviews
Deborah Camp
Pamela Ackerson 
Romantic Traveling--Monument Valley 
Debra Parmley's Cover Model Corner
features John J. Quinlan 
Review, Reviews and More Reviews




****Spots available for March! Exclusive offer with limited space Join the Coeur Club, the exclusive club for all authors, all books, and all genres. All for the low price of $125.00 per membership year. ****
AdC's Bookshelf– Where you'll find the best books, from all different types of genre, for your TBR: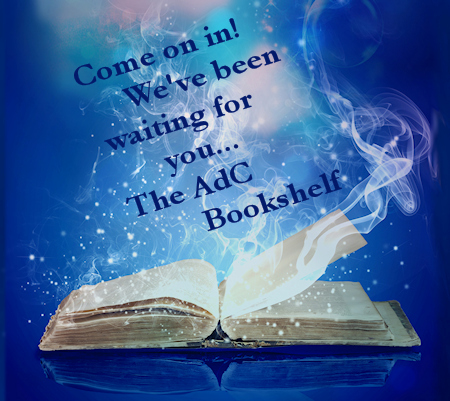 Author of the Month
Deborah Camp
Affaire de Coeur's
January Calendar Girl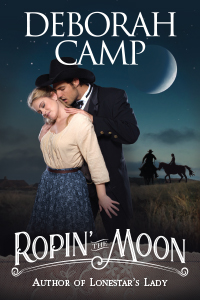 Check out Deborah Camp's

Ropin' the Moon

He had tumbleweed in his blood, moving from one town to the next. Traveling to where there was trouble. Continue Reading on Amazon


Blog with us! The latest blogs with great contest giveaways! Book Tours Boook Tours we've got Boooook Tours!
Keep up with the latest Affaire de Coeur news and special deals. Sign up today to receive our free newsletter. Join us on Facebook and Twitter

Hotlight On!

Click on the covers to read the excerpts and chapter previews.